MOVETRAVEL LTD, Georgia, Tbilisi
25 Reasons why you should NOT visit Georgia!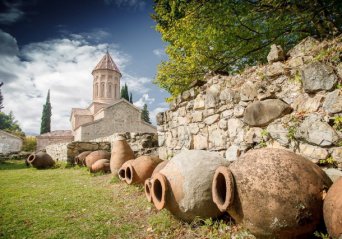 1. There are no beautiful places in countryside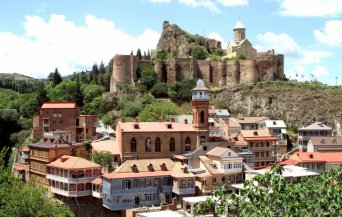 2. This is one of the ugliest and not unique downtowns in the world. Ever.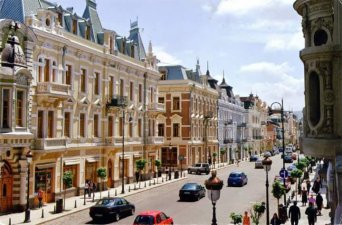 3. Streets in Tbilisi are ugly like this.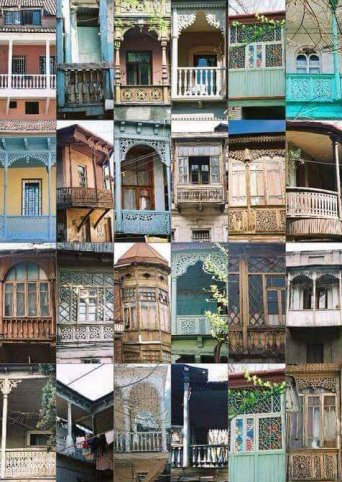 4. Especially when you see some ugly art nouveau style doors like this one in some of them.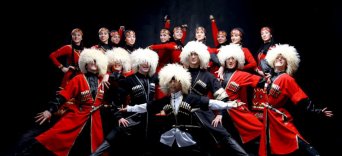 5. Georgian Folk Dances are so boring and not beautiful.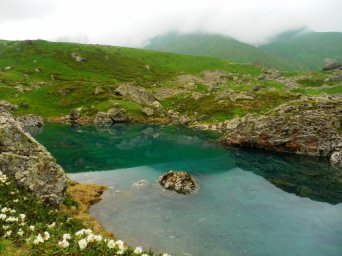 6. There are no picturesque lakes in mountains.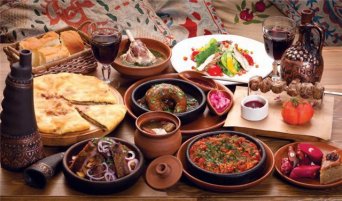 7. Georgian Cuisine is so poor and does not taste good at all.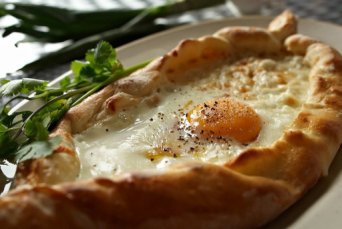 8. Especially Khachapuri does not seem to be appetizing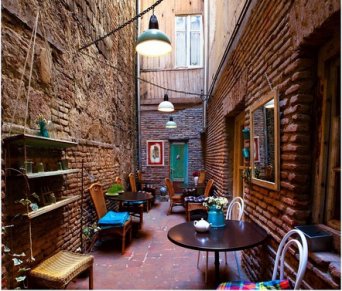 9. They have neither any nice Art Cafes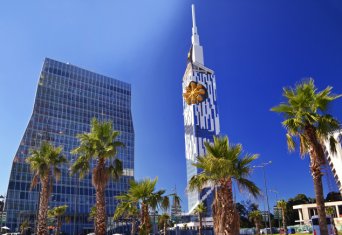 10. All Georgian towns and cities are so old -fashioned and not modern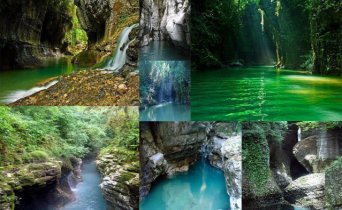 11. Canyons here are this green and cool in the summer, but who cares, right?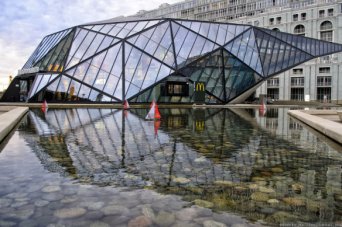 12.Batumi McDonalds is not considered to be one of the most beautiful in the world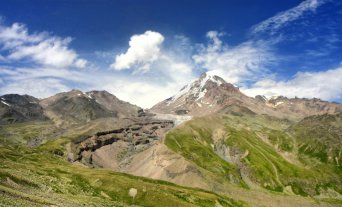 13. Landscape of Kazbegi is so boring and ugly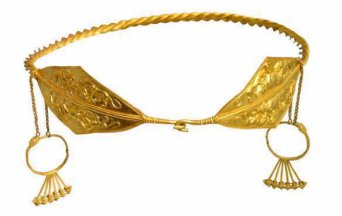 14.You will find such ugly gold diadems in Georgian museums dating back several centuries BC

15. Caves are so boring and not colourful in Georgia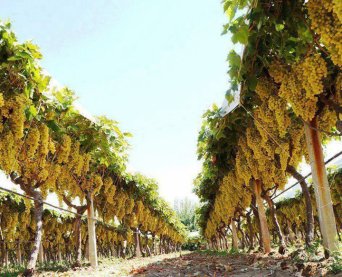 16. Vineyards are not so special, even though Georgia is the cradle of wine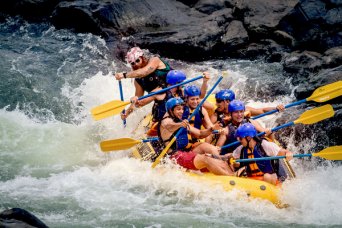 17.You can't attend any joyful activities while your stay in that country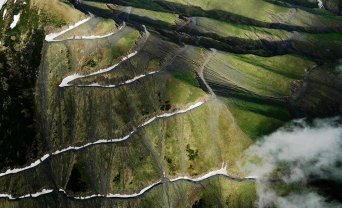 18. Georgian roads are believed to be very unattractive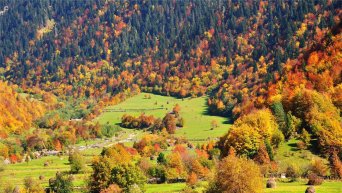 19.Fall is never in the air in Georgian mountains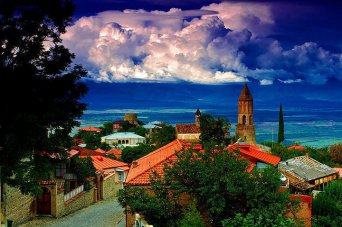 20. Nice Georgian town is a myth that no one believes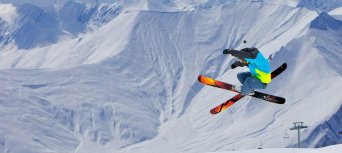 21.You will not find any places to ski in there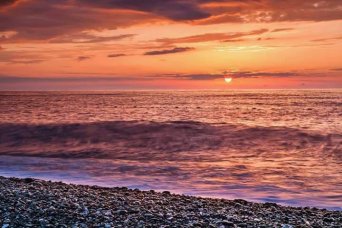 22.Or a nice sunset view on the beach in Achara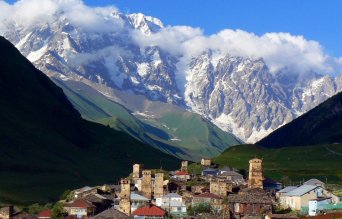 23. All Georgian villages are so dark at night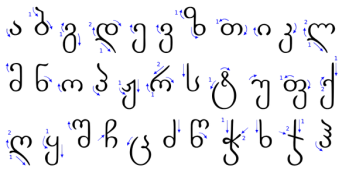 24. In Georgia you will see this ugly alphabet that is not unique at all everywhere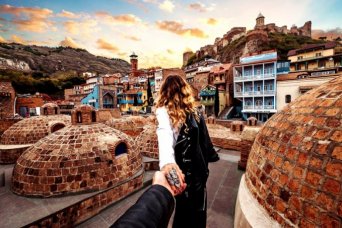 25.Finally: Not "follow me" in Georgia!